Examinations
Welcome to Meols Cop High School examinations department. We ensure that all students are supported throughout their assessments and we are committed to providing them with a fair and equal examinations process. We adhere to exam regulations as set out by the Joint Council for Qualifications (JCQ).
The Examinations Department
Mrs S Horsfall (Examinations Officer)

Team of Examination Invigilators

01704 502569
Click here to download the full 2022 GCSE examination timetable
GCSE Handbook - has all the essential information required for the GCSE examinations.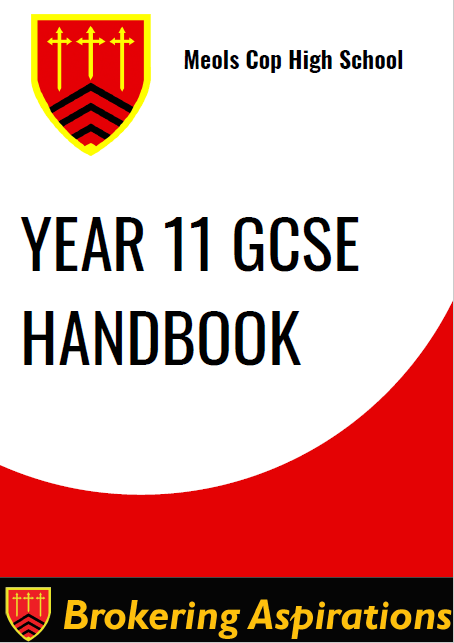 Ofqual has also written a letter to students to confirm the arrangements for regulated qualifications being taken in Summer 2022. The letter explains how exams will be conducted in summer 2022 and provides details of contingency plans that are in place this year. Click here to read the letter.