Meet our staff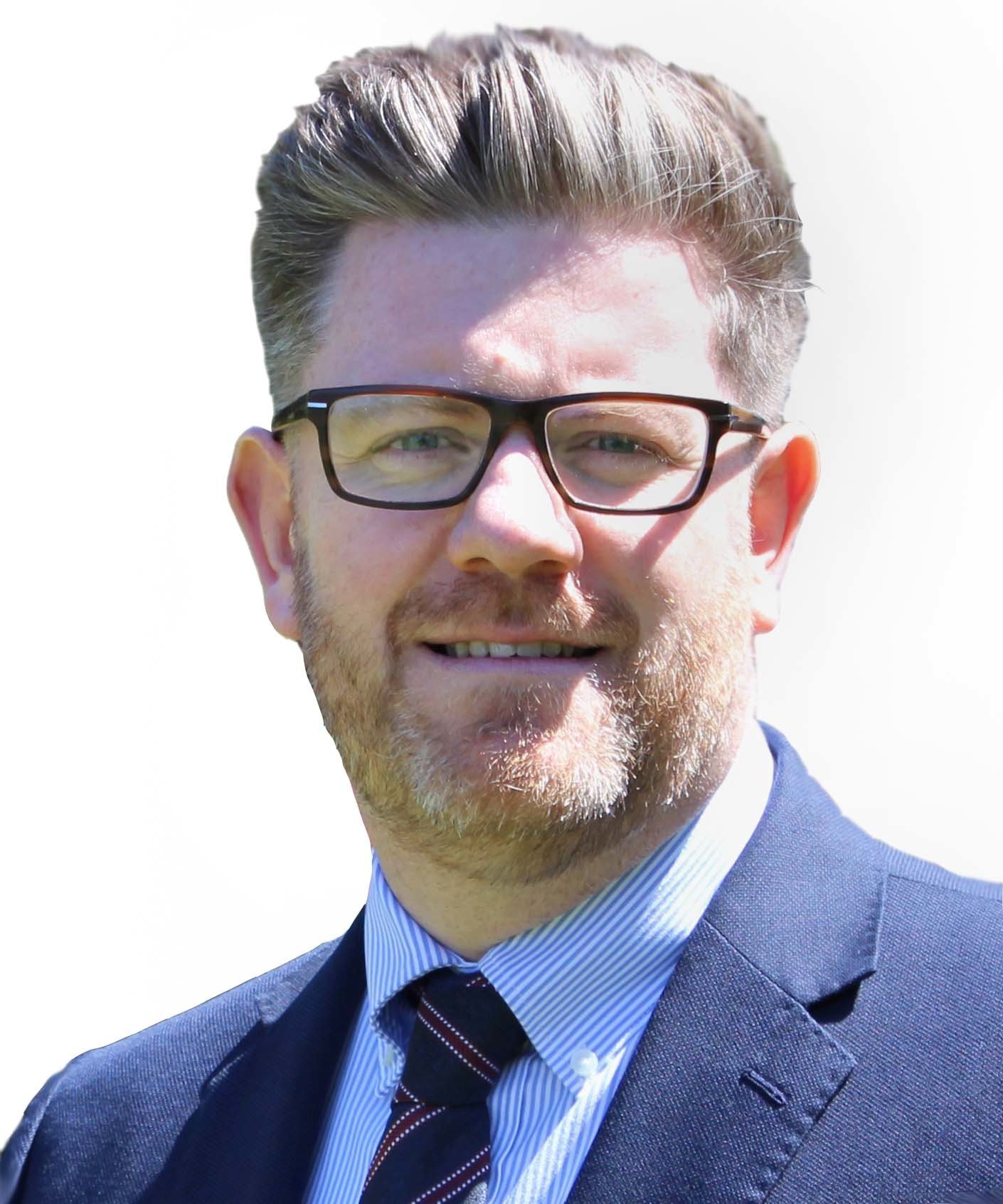 Mr I Parry
Headteacher
Mr Parry is a Leader who is able to deliver the high expectations that raise standards and improve educational outcomes for students. Mr Parry has evidenced throughout his career that by creating school cultures based on 'Brokering Aspirations' students will go on to do amazing things.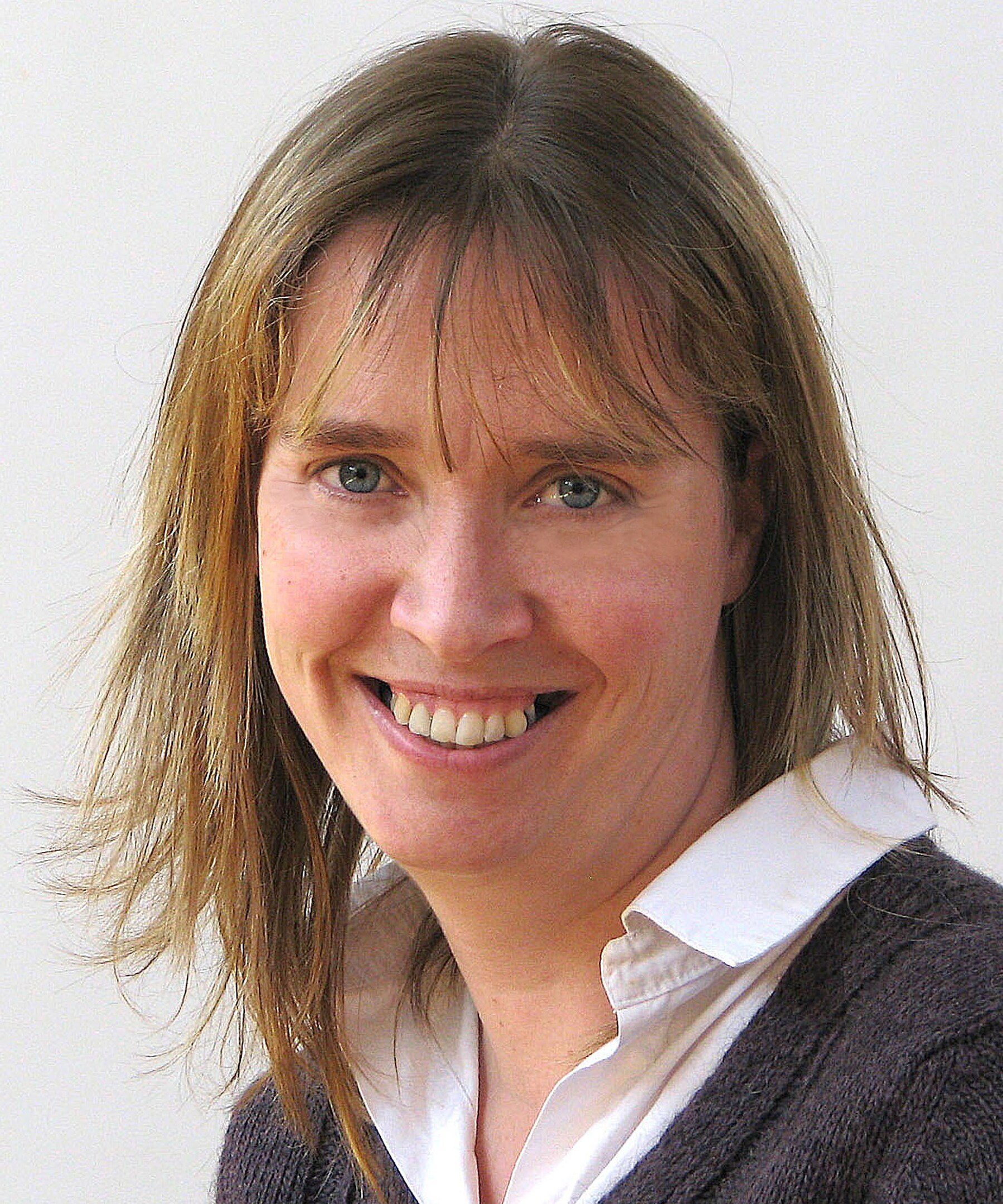 Mrs A Peet

Deputy Head Teacher
Mrs Peet is an experienced school leader with over 20 years commitment to Meols Cop families. Mrs Peet is a leader in Safeguarding and SEND support both regionally and nationally and we are extremely fortunate to have her in our school community.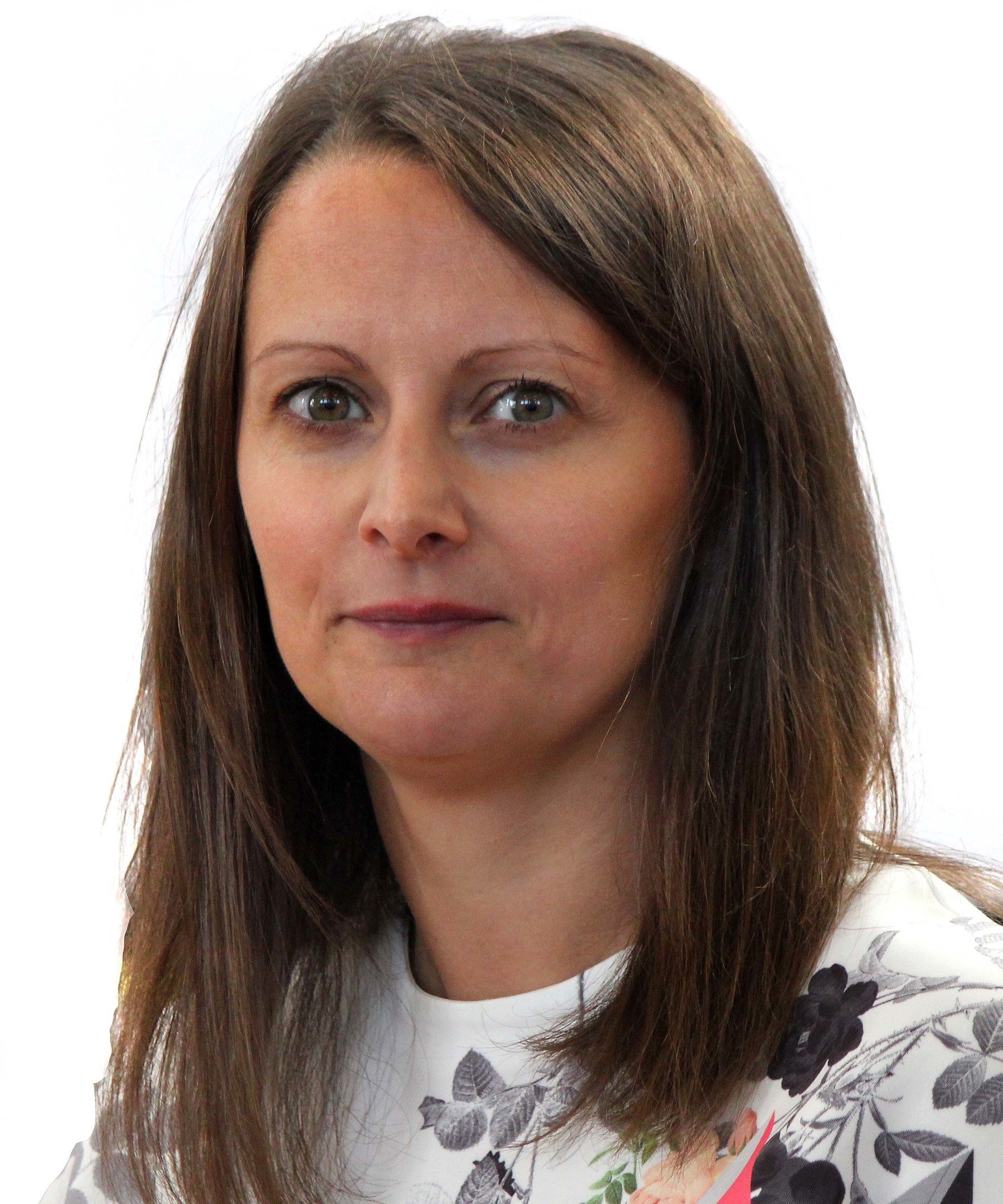 Miss E Francis
Assistant Headteacher
Miss Francis leads our Research School here at Meols Cop. Miss Francis is one of the most respected and sought after practitioners when it comes to developing teachers. Miss Francis is committed to ensuring the teachers at Meols Cop are of the highest calibre and at the forefront of educational thinking.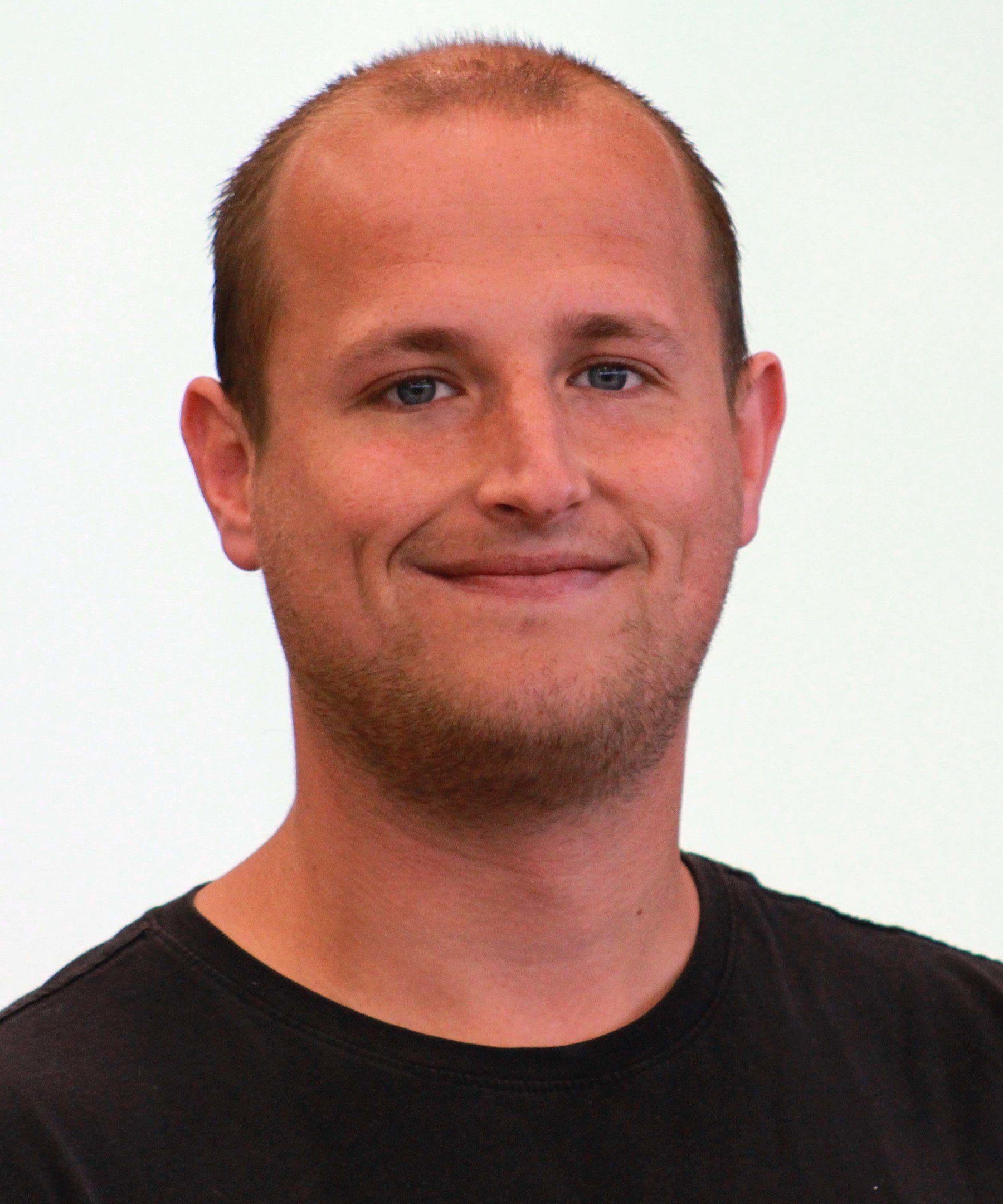 Mr M Davis
Assistant Headteacher
Mr Davis is a new breed of leader who is able to combine a strong academic background with a passion for the social mobility of students. Mr Davis is an expert in SEND support and safeguarding and extremely passionate about his specialism of History.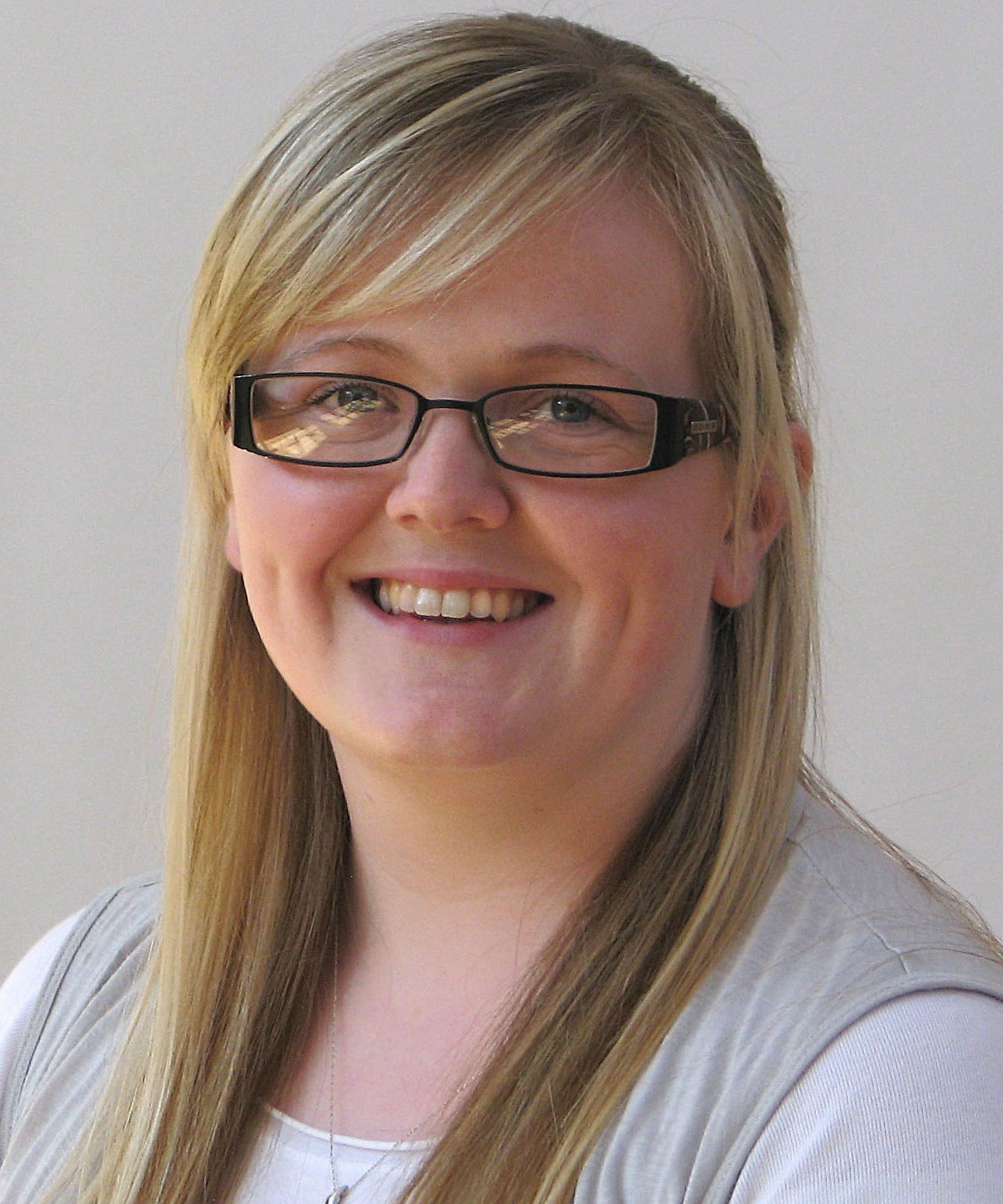 Mrs Filson
Assistant Headteacher
Mrs Filson is a nationally recognised leader of maths education. Mrs Filson has led the maths team at Meols Cop to be one of the most respected in the region and is an expert in developing subject leadership at all levels.