Contact Us
Telephone:01704 531180
Fax:01704 532072
Address:
Meols Cop High School
Meols Cop Road
Southport
Merseyside
PR8 6JS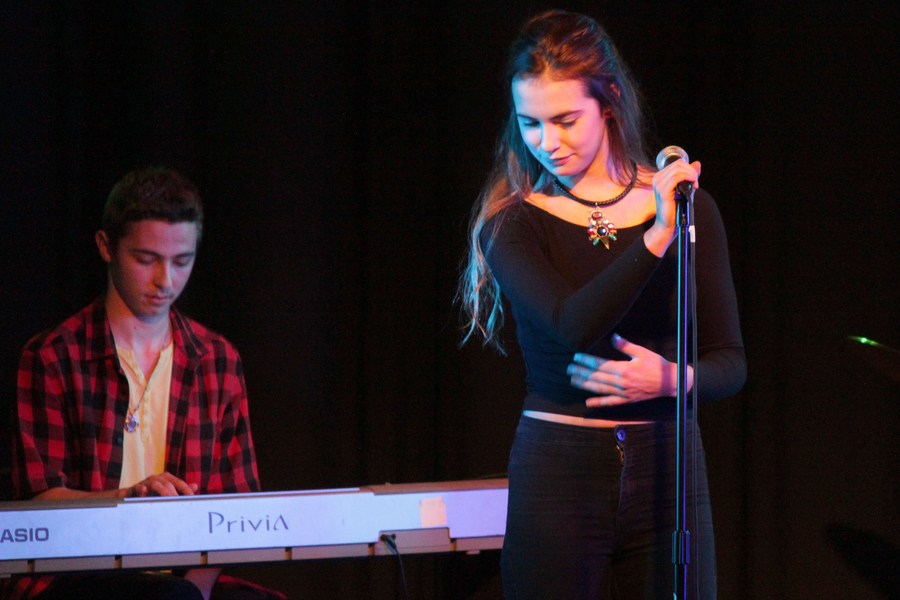 For general enquiries please contact Mrs Nevins by completing the contact form below.
Headteacher: Mr I Parry
For SEND queries, address the message to our SENDCo: Mrs M Jordan or telephone the school directly.
Should you wish to enquire about our school's curriculum, please address your message to Mr M Brownett - Assistant Headteacher.