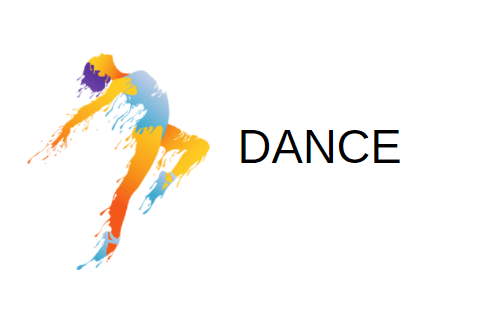 Introduction
The intent of the dance curriculum is to foster a love of Dance in and out of lessons, providing students the opportunity to access:
A clear challenge for students, no matter their ability or starting point

To promote a broad range of dance styles, exploring new and different stimuli which is current and relevant to the students

Allow students to develop the three main qualities of a dancer- to perform, to choreograph and to appreciate dance to give an holistic view of dance careers and opportunities

Supporting and encouraging students to be creative, explore and discover new ideas as well as respecting those of others

To foster the love of performing in and out of lessons, providing all students with equal opportunities

To develop students' social and emotional understanding of dance through the study of different professional work to help raise and transform aspirations of students.
Subject Leader: Miss R Pilling
Mission Statement

Here are a few things you might want to know about Dance at MCHS:
KS3 / KS4 Dance:
Miss Pilling is the specialist dance teacher in school.

Dance at KS3 is taught within the PE Curriculum

Everyone will complete at least one unit of Dance at KS3

Dance is a GCSE option at KS4, delivered over 2 years.
Opportunities in Dance:
Extra Curricular dance is offered after school to all year groups, all year round

MCHS Dance festival - all year groups, including local primary schools

Dance Leaders Level 1 qualification, year 9 students, involving primary schools

Wally Cain Performance - all year groups combined

Workshops with professional dance companies - GCSE Dance Groups
Facilities:
Dance Studio - sprung wooden floor, mirrors and ballet barres.

ICT- we have access to a full set of IPads.
Students interested in studying dance at KS4 can opt to complete the AQA GCSE dance course.
Click here to view the Dance Curriculum Map
Dance curriculum at Meols Cop High School complies with the Equality Act 2010, the Special Educational Needs and Disability Regulations 2014 and is accessible for pupil with SEND. Click here to view the SEND Policy.
Updated December 2021