Student Leadership Team
Ensuring that our students have opportunities to engage in leadership activities is vital. From organisational skills, to team building, negotiation and communication, being involved in our Student Leadership teams affords students the opportunity to practice and develop a broad skill set. Being a student leader gives students the opportunity to develop and demonstrate their leadership skills, giving them a voice and opinion which is to be heard throughout the school.
The student leadership team is a group of talented and professional students, working to support our students, being a positive role model for the younger pupils and help to improve our school. They play an active part in school life, taking responsibility for running many of our whole-school activities - from helping with community outreach to contributing to regular school events.
The student leadership team is led by our three head prefects and split across four committees - Academic Excellence, Values Driven, Skills & Experiences and Professional Standards. The team have been working on some incredible projects and campaigns. They complied an Anti bullying campaign which was shown to all students during Aspire, placed worry boxes around the school and created appreciation cards enabling students to express their appreciation for both staff and peers.
Meet the Head Prefects
Meols Cop High School prefects have been selected for their personal qualities and skills such as respectability, communication and team working, as well as playing a large part in maintaining discipline around the school.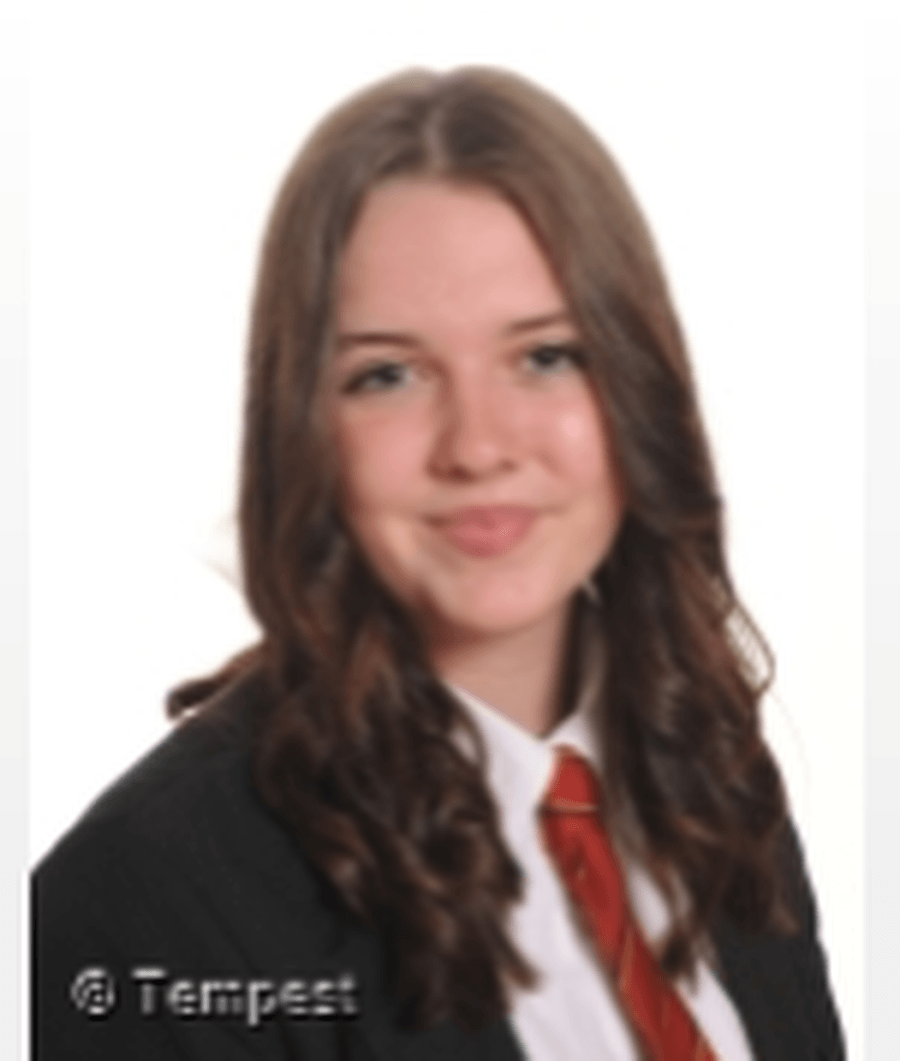 "Being a Senior Prefect means I can help and support students as best as I can. I want to help them feel comfortable and confident talking with older students or teachers. My aspirations are to share the Meols Cop happy atmosphere across the school and to have as big an impact on helping students as possible"