CHRISTMAS SHOW WILL GO ON!
It was such a shame that COVID-19 put a dampener on our festive events. Over the last few months, our students have been working so hard rehearsing and preparing for the annual Christmas show - so we were delighted to come up with a creative solution to ensure they were able to perform. While the show couldn't have a live audience of friends and family, but we made sure their performances will still be heard by hiring a team of professional videographers to record. Students had a fantastic day working with this team and the final film is below - Enjoy and Merry Christmas from all at MCHS.
CHRISTMAS HAMPER CHALLENGE
Over the course of November, each form have been spreading some Christmas cheer by designing, creating and filling Christmas hampers, which will be given out to those less fortunate in the local community over the last week of term.
The hampers were judged by Mr Parry on creativity and generosity, with some students selected to go out and hand deliver over 20 hampers out into the community. We can't thank everyone enough for their commitment, drive and support with this again this year. It's been such a hard year for us all and we are blown away by how much everyone has given and how forms have pulled together.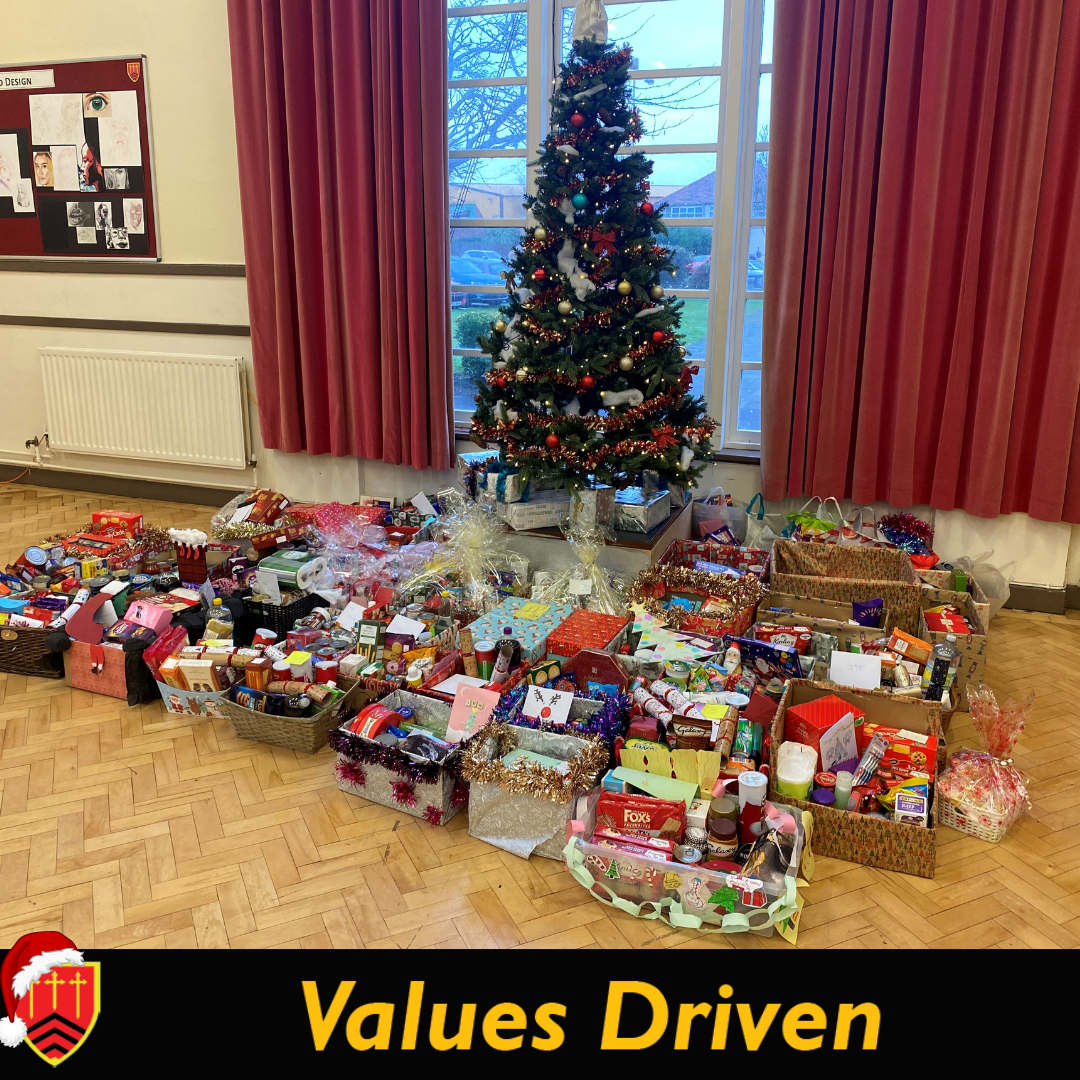 ECO CLUB ANIMATION
Year 7 student Marita has been working hard in Eco Club, designing this fantastic animation by raising awareness of the importance of recycling and looking after the environment. It is clear to see she has spent a lot of time and effort creating this artwork, and we are all so proud, we just had to share!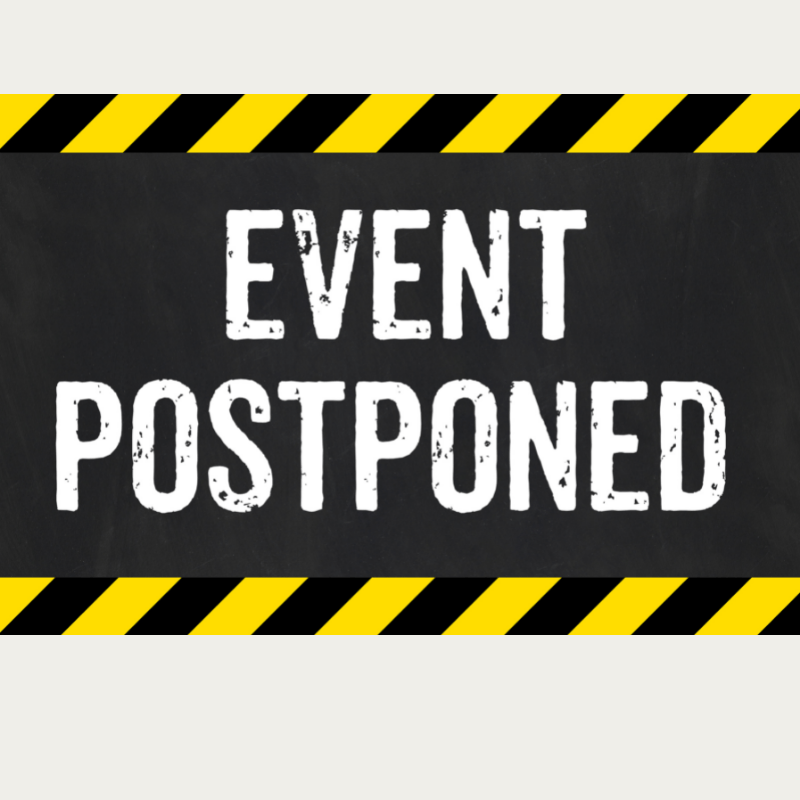 Unfortunately, due to the increasing number of positive cases of COVID-19 in our region we have postponed our Christmas show. We are extremely keen for the students to have the opportunity to perform and are in the process of arranging some recorded performances. We know this is unfortunate but we are keen to keep our students, staff and families safe. We will rearrange for the opportunity to see a school show as soon as we possibly can.

As some of you have booked some tickets already, we would like to keep this funding so that your tickets are still booked and readily available for you when we have the rescheduled date for the show. However, if you do wish to have a refund for your ticket, please contact the finance team on finance@meolscop.co.uk for this to be arranged.

Any refunds will be processed until January due to the move to SIMS Pay.
MCHS STUDENT SIGNS FOR MANCHESTER CITY
We are so delighted to say that our Year 11 student, Laura Heslip, has signed for Premiership football club Manchester City. Football has been part of Laura's life for as long and now her hard work, dedication and sacrifices have paid off. Managing her school work and training is difficult, if shes not training or at the gym, she is revising for her exams.
We asked Laura just how she is feeling, and she said, " I am so happy, proud, overwhelmed that all my preparation has paid off. I have put everything into football and its all I've ever wanted to do. I've had to make many sacrifices, not only to my social life, but all giving up playing for other teams, but now my dream has come true."
Mr Easom, Subject Leader for PE said, "Laura has always shown outstanding commitment to PE and we are all so proud of her. She has achieved so much already and we want to wish her all the luck in her football career. Everyone at MCHS is so proud of you Laura!"
Ms Paxton, Careers Coordinator added, "Laura has worked really hard to prepare for this moment and she deserves every bit of success. We're very proud of you Laura and know you will grab the opportunity with both hands"
CHRISTMAS CARD COMPETITION
This year, we asked students to submit a design for the 2021 Meols Cop Christmas card. All designs were submitted to Ms Gall, Subject Leader for Art, who had the very difficult job of judging the winner. The winning Christmas card has now been sent to print and will be sent with the MCHS Christmas hampers, governors and local schools. Huge congratulations to the winning entry Charlie W in Year 7!
STUDENTS SPREAD FESTIVE CHEER
Students from Year 7 through to Year 10 had a day of carol singing on Tuesday 7th December. Our carol singers braved the weather and performed at Tesco in the morning with shoppers stunned with their beautiful singing. Dale Park Care home followed, and our singers performed to residents and staff with some classic carols and, raising that all important Christmas cheer.