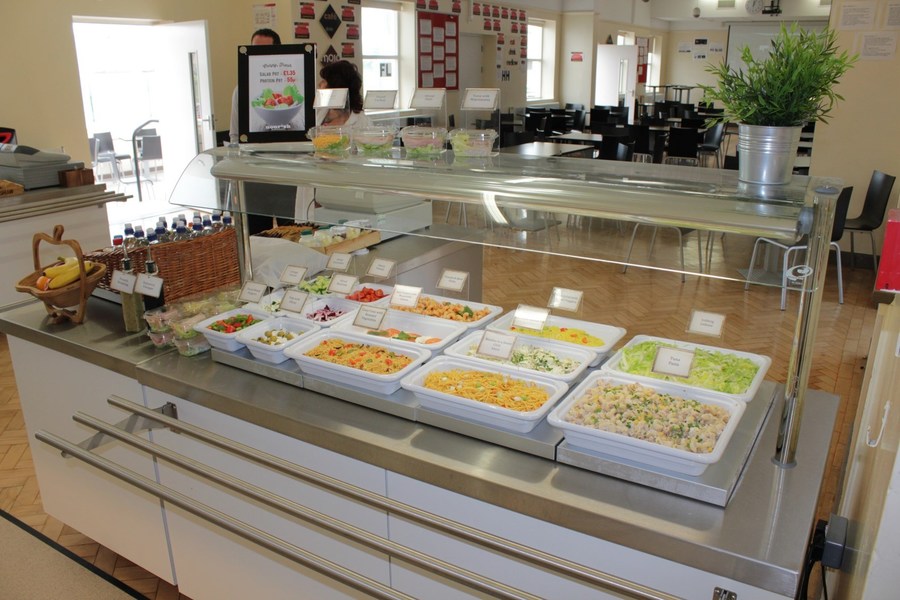 Mission:

At Meols Cop we believe it is vital to encourage students to have a healthy lifestyle and ensure that we support this through both curriculum and school practice.
Action:
Provide all students with a relevant and inclusive curriculum on health issues.

Encourage healthy eating through a quality varied menu at lunchtime. Providing healthy snack options at breaktime and breakfast club.

Allow students to have water during the school day to prevent de-hydration.

Provide information, guidance and support on sensitive issues such as sexual health, smoking and drugs.

Provide enhanced opportunities for physical activity including extra-curricular clubs, sporting teams, involvement in the Duke of Edinburgh schemes and visits to local sporting facilities.

Provide a safe and stimulating learning environment with superb displays of students' work around school. Recently the toilets have been upgraded to a very high standard.

Provide a relaxing space for students to use with seating and attractive planting.

Ensure that all students feel safe and supported with peer mentoring through the P.A.L.S scheme, a referral system with learning mentors and Child Protection services available for those who need them.
Outcome:
The school has been accredited with the National Healthy Schools Standard. This involves the school identifying standards for development and setting targets which when achieved gain accreditation from the local authority.
These standards include:
Leadership, management and co-ordination (Achieved)

Physical and social environment (Working towards)

Health and well-being of school members (Achieved)

P.S.H.E. (Working towards)

Substance use and misuse (Achieved)

Sex and relationship education (Achieved)

Physical activity and health (Working towards)

Environmental Safety (Achieved)

Eating and health (Achieved)

Emotional health and well-being (Working towards)

Citizenship (Achieved)