NEWS
Latest news and updates from Meols Cop High School
Year 8 fun at Winmarleigh Hall
Due to COVID 19 spoiling all the fun last year, our current year 8 finally got to go on their residential trip at the weekend.
Our students enjoyed a jam packed weekend full of exciting and full activities, including raft building, wall climbing, high ropes, a giant swing, trapeze and challenge course.
They were challenged with 'passport around the world' and on Saturday evening enjoyed songs and marshmallows around the camp fire. Not only were the activities fun and exciting at Winmarleigh Hall, it gave the students an opportunity to develop skills both academically, socially and physically.
The students learnt how to work as a team, encouraging their team building and communication skills. They showed great independence, learning how to think outside the box on a number of activities.
Fieldtrips are back!!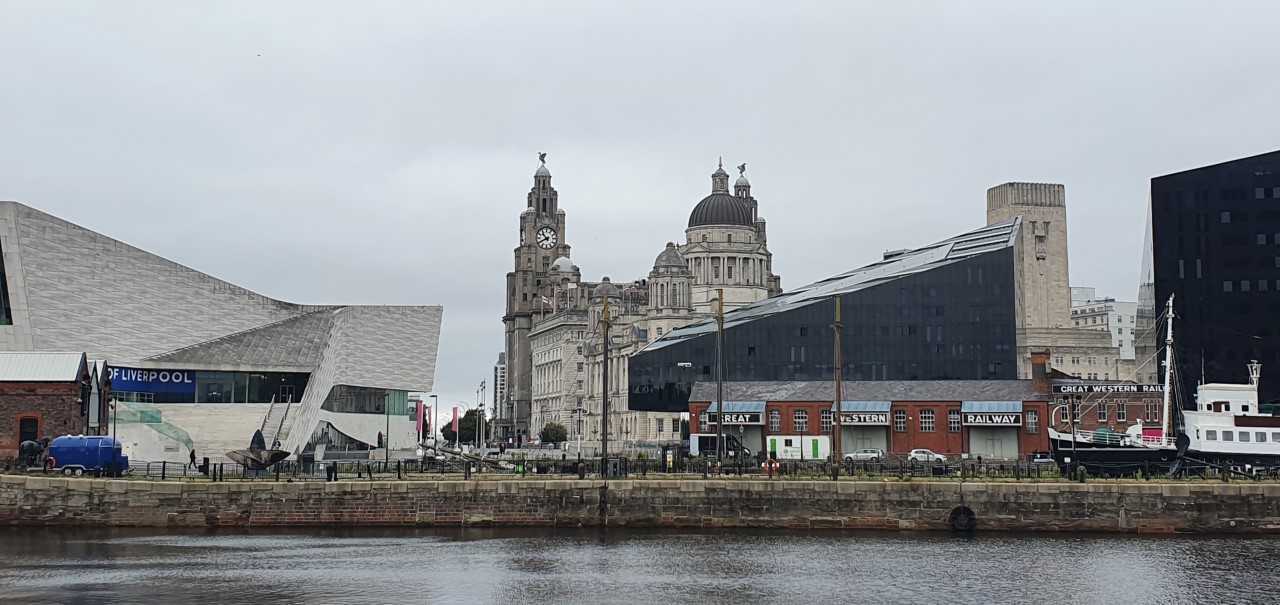 Over the last few weeks Year 10s and Year 11s have finally been able to complete their Geography fieldwork, starting with a visit to Liverpool to investigate how the environmental quality and land use of a city changes with distance from the city centre.
To investigate this we walked from Liverpool One around the Albert dock and out towards Otterspool, Looking for evidence of Liverpool's industrial past and how deindustrialisation in the city has meant the land use had changed significantly and been regenerated into what we see today.
We walked from the City centre through the Inner city areas of Dingle and even stopped to say hello to Miss Griffins ponies, also evidende of regeneration in the inner city. We then walked along the River Mersey towards Otterspool to see how the River Mersey impacts land use in Liverpool.
On each trip the students were amazing and a credit to our school, even the coach driver commented that in all his year of transporting students around the North west he had never been with such well-behaved and well-mannered students. They were an absolute pleasure to take out for the day, we had so much fun and we can't wait for the next trip.
First Win for Year 7 Football Team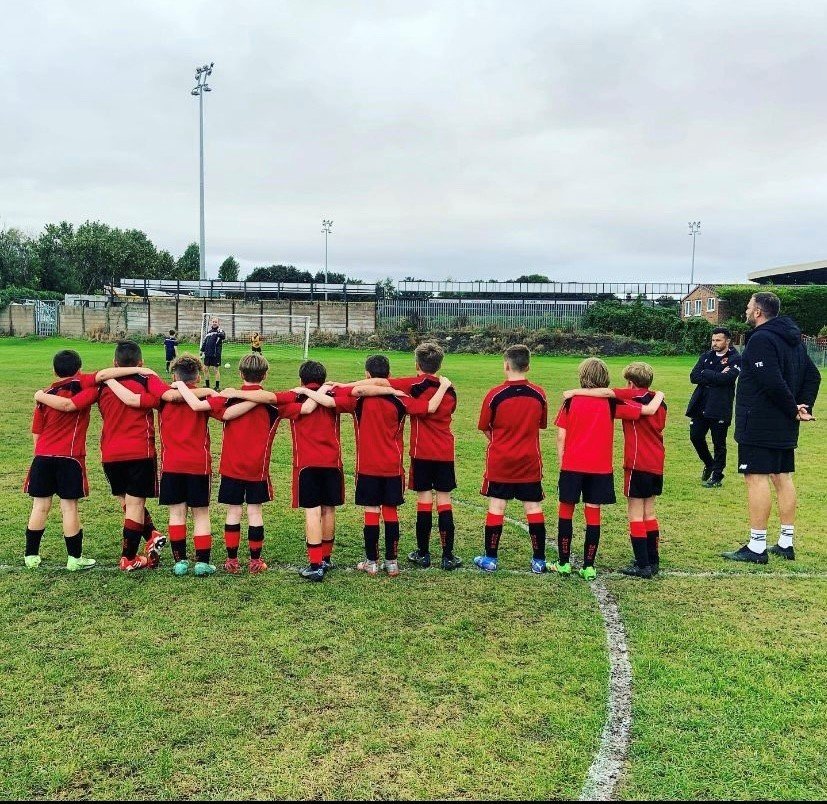 Our year 7 boys football team won their first game of the season, progressing to the next round of the Sefton Cup, with a thrilling game against Sacred Heart. The game was a brilliant spectacle, both teams played some great attacking football, the result had to be decided on the night, drawing the game 3-3 in normal time. The game went straight to penalties and Meols Cop won on sudden death.
We are so proud of the boys, some playing their first ever football match and all playing their first ever game for Meols Cop High school. Not only did they listen to every instruction given but executed the game plan perfect and showed real character to win on penalties.
Well Done!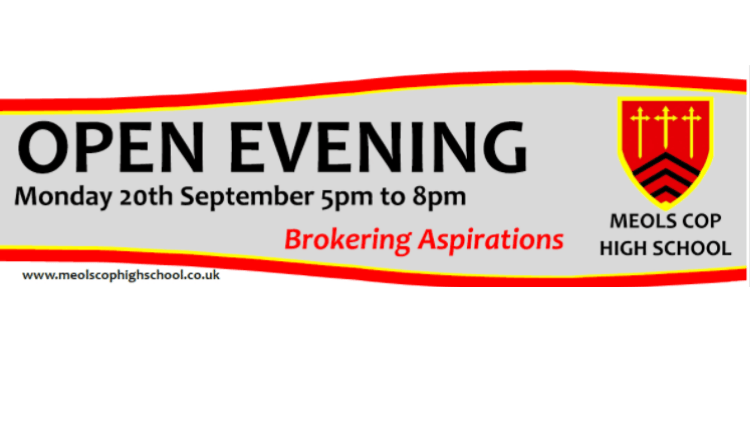 We were delighted to open our doors and welcomed over 900 parents and their children to explore and learn all about Meols Cop High School. Visitors were able to meet the head teacher and hear how our ambitious programme of academic excellence, values driven education, inspiring professional standards and unique skills and experience will Broker Aspirations. Students were able to engage in practical activities and meet our exceptional teaching and support staff.