October 2021
Hello Yellow Spooky Bake Sale for Mental Health
21st October 2021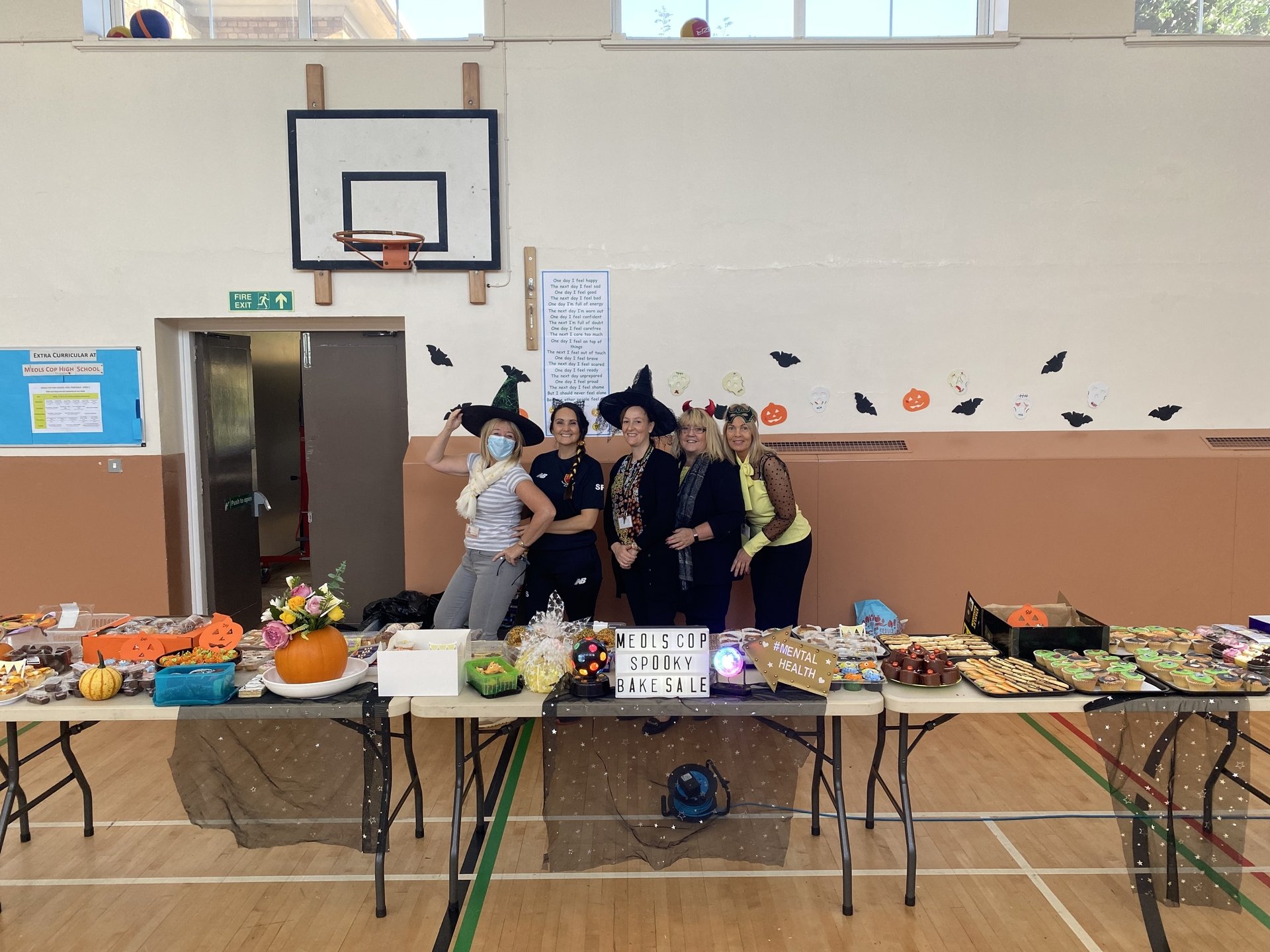 Thursday 21st October saw the school say 'hello yellow for mental health', by hosting a 'spooky bake sale' raising money for our students, and staff to help towards supporting issues surrounding mental health.
It total, we have raised over £300 and all the money raised will go towards activities, trips and workshops - with the hope to raise awareness and to treat students who could do with a boost. This is a truly magical Meols Cop team effort!
Both students and staff were encouraged to wear something yellow to promote the day, whether it be a shirt, bobble, headband, tie and socks. Yellow is the symbol for the 'Young Mind' charity - the UKs leading charity, fighting for children and young people's mental health.
"The things we experience day to day takes its toll on us, so the bake sale is very much geared around raising money and awareness for our own mental health. We know a bake sale wont change the world, but its a start!" Mrs Piearce- Swift - Subject Leader for ITT
Summer Garden Gets a Revamp
19th October 2021
Over the summer holiday, our mentors and gardening club, consisting of students from all year groups, have been working hard on giving our garden a much needed revamp. The old pond was dug out and built with a beautiful new waterfall, the borders have been levelled out and planted with lavender and four new wooden beds have been planted with herbs and vegetables.
The school was kindly gifted a shed, which was rebuilt from the base, painted and is now filled with all new garden equipment, plant pots and new deckchairs. A compost has been built for garden waste and we have planted dozens of plants which have all now grown and flowered. A water feature was repaired and painted, a new hose fitted, and two new sculptures were created!
Not only that, there was a ton of sand, soil, pebbles and half a ton of cobblestones moved from the playground to the garden! Its safe to say everyone who contributed has had a wonderful time, and worked so hard to make the garden great again.
Mrs Wilson, Mentor said " Our students have been amazing, we are so proud of them and now have a garden which has already seen so many more visitors and featured heavily in our recent open evening. Our gardening club is now thriving"
Year 8 fun at Winmarleigh Hall
18th October 2021
Due to COVID 19 spoiling all the fun last year, our current year 8 finally got to go on their residential trip at the weekend.
Our students enjoyed a jam packed weekend full of exciting and full activities, including raft building, wall climbing, high ropes, a giant swing, trapeze and challenge course.
They were challenged with 'passport around the world' and on Saturday evening enjoyed songs and marshmallows around the camp fire. Not only were the activities fun and exciting at Winmarleigh Hall, it gave the students an opportunity to develop skills both academically, socially and physically.
The students learnt how to work as a team, encouraging their team building and communication skills. They showed great independence, learning how to think outside the box on a number of activities.
Fieldtrips are back!!
11th October 2021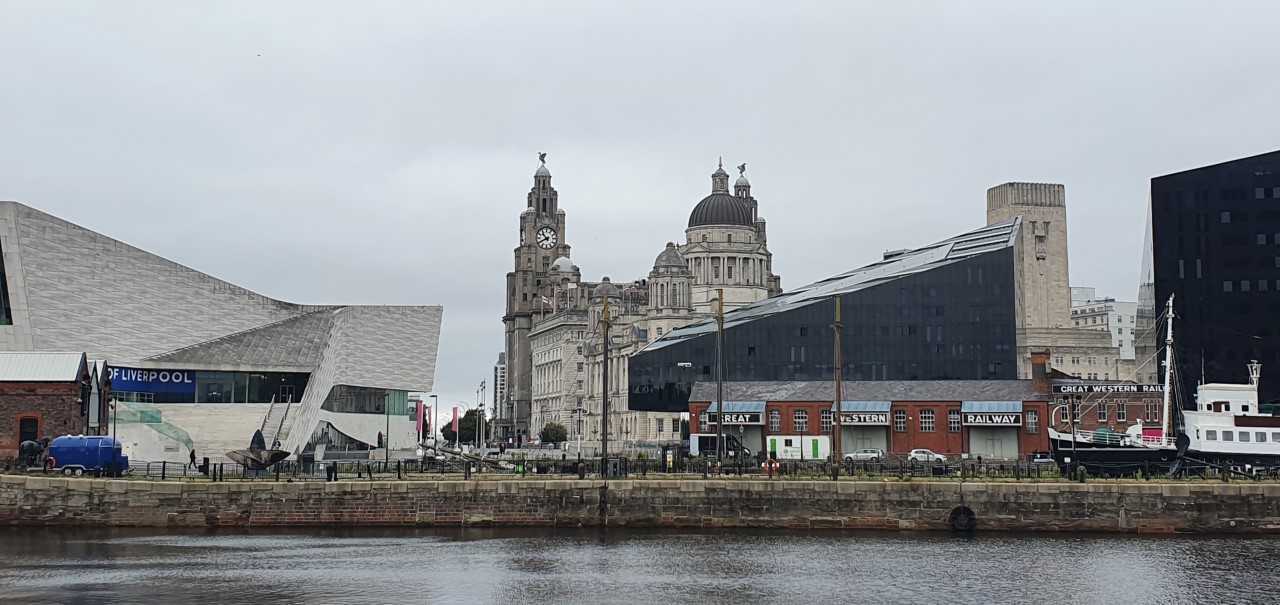 Over the last few weeks Year 10s and Year 11s have finally been able to complete their Geography fieldwork, starting with a visit to Liverpool to investigate how the environmental quality and land use of a city changes with distance from the city centre.
To investigate this we walked from Liverpool One around the Albert dock and out towards Otterspool, Looking for evidence of Liverpool's industrial past and how deindustrialisation in the city has meant the land use had changed significantly and been regenerated into what we see today.
We walked from the City centre through the Inner city areas of Dingle and even stopped to say hello to Miss Griffins ponies, also evidende of regeneration in the inner city. We then walked along the River Mersey towards Otterspool to see how the River Mersey impacts land use in Liverpool.
On each trip the students were amazing and a credit to our school, even the coach driver commented that in all his year of transporting students around the North west he had never been with such well-behaved and well-mannered students. They were an absolute pleasure to take out for the day, we had so much fun and we can't wait for the next trip.